"Where have you been Blooming Ludus?!"
"Winchester!"
Last week, Blooming Ludus had our first residency at the University of Winchester, courtesy of our good friend Sam Howard of Theatre of Sam!
Thanks to Sam, the residency was amazingly productive and fun with intense rehearsals for Power Story, mindblowing debates, pizza, pasta, chai, and cheeeeeese! Smashing together game design and play theory in a studio space was a challenge - our biggest take away (besides the amazing show!) was some key questions around developing a participatory practice. How do we build a show like this physically and how do we explore possibility while remaining focussed on the task at hand?
If you want to see what we brought from Winchester, do NOT miss Power Story! Coming soon at Roundhouse on the 12th of June! You can still book your ticket here. (<- Click me!)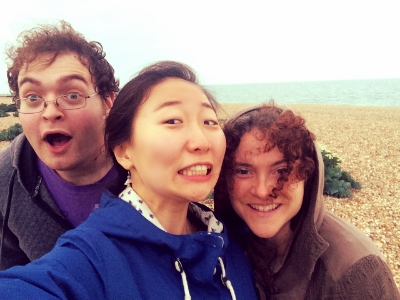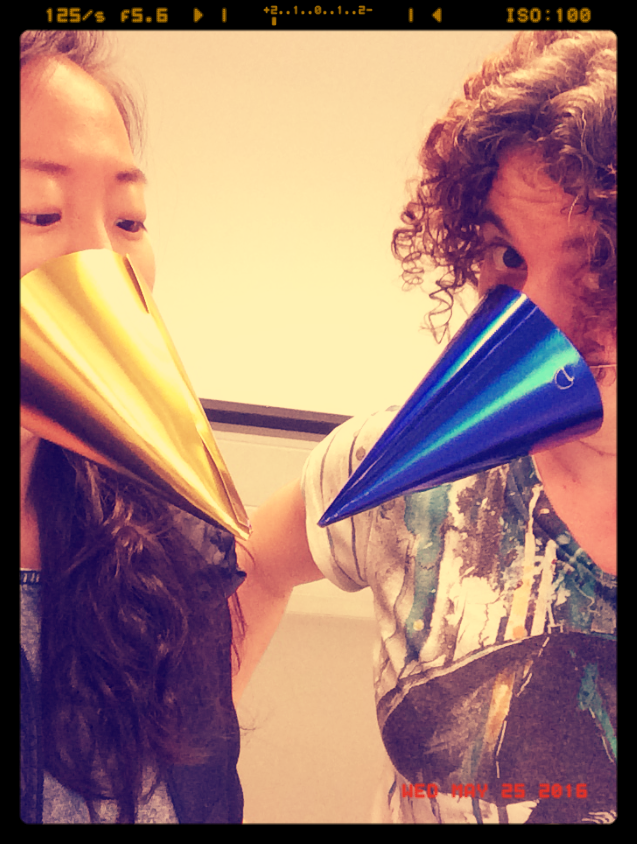 More news coming up!
Another brilliant artist David Burnett joined Power Story. Sorry that we cannot tell you more! Come along and find Dave's new work with Blooming Ludus.
And we add a devastating news here with dismay:
"Landmark North Yorkshire fracking operation approved"
http://www.bbc.co.uk/news/uk-england-york-north-yorkshire-36356245
In spite of a number of objections, 'the first fracking operation in England since a ban was lifted in 2012' has been approved. Fracking, by drilling down deep into the Earth, has high risks of earthquakes, water contamination, noise, traffic pollution and wastes affecting environments and people's health. It is a very disappointing decision and communities in Yorkshire will continue to carry on their action against fracking. By fracking in Ryedale being approved, other regions in the UK may not avoid concerns of fracking in their areas. However, we can still make our voice and fight for 'no fracking anywhere' to support Yorkshire and protect our home and our planet. You can add your name for support here by signing the People's Declaration.
Also, please come and share your opinions on fracking at Power Story.