Do Rivers Have Mouths? (2016)
Intergenerational Project discovering Deptford Creek, produced by Kate Mail.
Over four weeks, pupils of Tidemill Academy and members of the theatre company 3rd Thought explored Deptford Creek with Blooming Ludus. Do Rivers Have Mouths? (2016) had its final session with a performance at the Creekside Discovery Centre on 29 June 2016 which contains the discoveries and stories found through the project.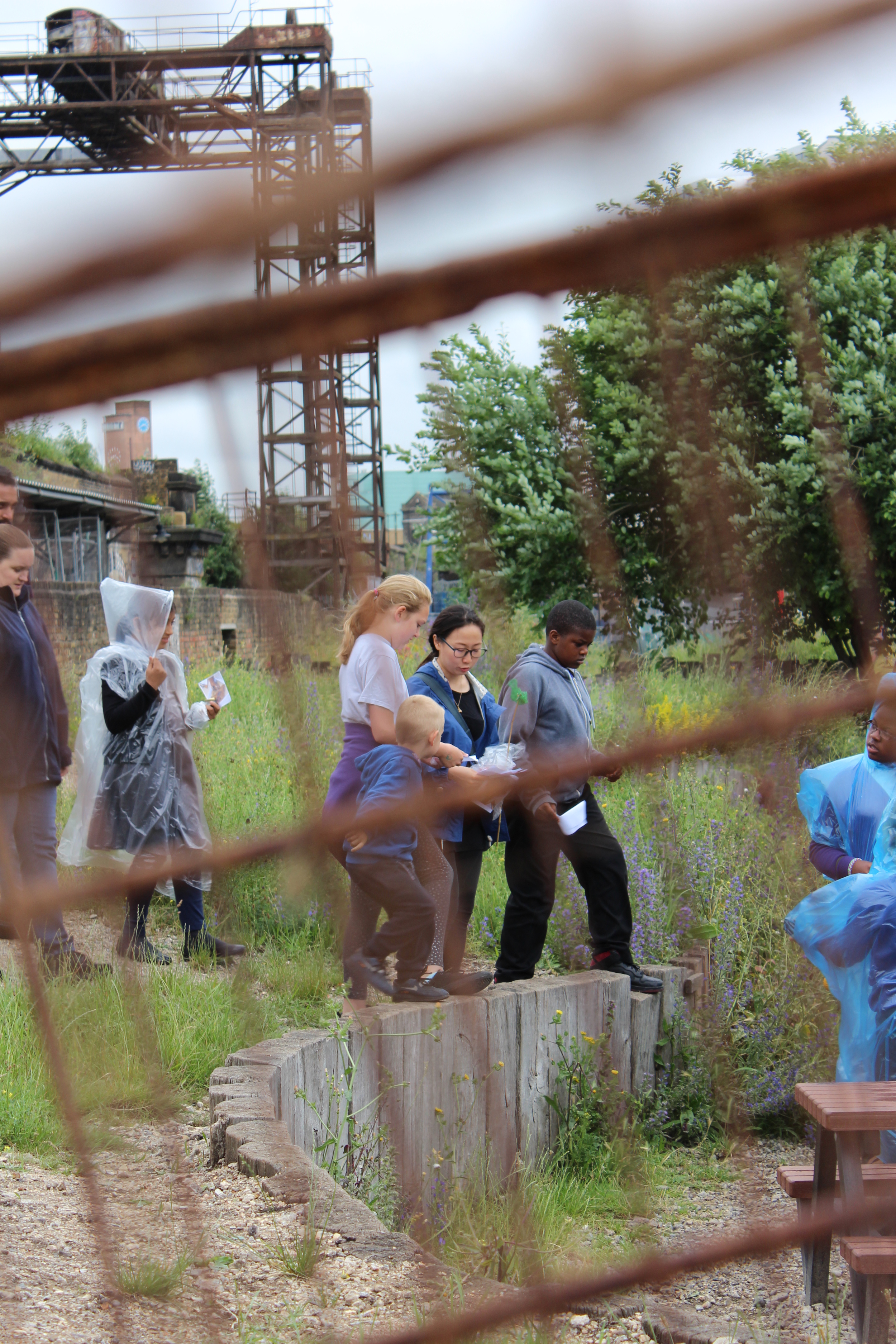 If you need more information or if you have any suggestion for our next Do Rivers Have Mouths? project, please contact our producer/education manager Kate (katejanemail@gmail.com).
* Do Rivers Have Mouths? is supported using public funding by the National Lottery through Arts Council England.