Power Story (2016-2017)
Premiered on 12 June 2016, at the Roundhouse, Sackler Space
6 December 2016, Camden People's Theatre
13-14, 27-29 May 2017, The Warren: Studio 3, Brighton Fringe
Power Story continues...
How do you source your power? How do you recharge? What is your power? Any good energy saving tip? Tell us your power story - we'd love to hear all kinds of power story, whether its your electrical power, political power or human power! Let's see how we are connected on this grid of the planet and human society. Your story will be shared with on/off-line participants of Power Story, a participatory theatre/game about energy! For further details please see below this.
In December 2015, days after the Paris climate summit, the UK government issued 159 new licenses for fracking in an attempt to decrease the country's dependency on imported energy. Local councils have already rejected some proposals yet the government has decided not to recognize their decisions by changing the legal process of energy development.
Power Story is a participatory theatre game exploring where we source our energy from and how the choices we make about energy ultimately affects our relationship to our environment and each other.
You can read our ★★★ reviews from Fringe Guru (http://brighton.fringeguru.com/reviews/brighton-2017/power-story) and Broadway Baby (http://broadwaybaby.com/shows/power-story/718992).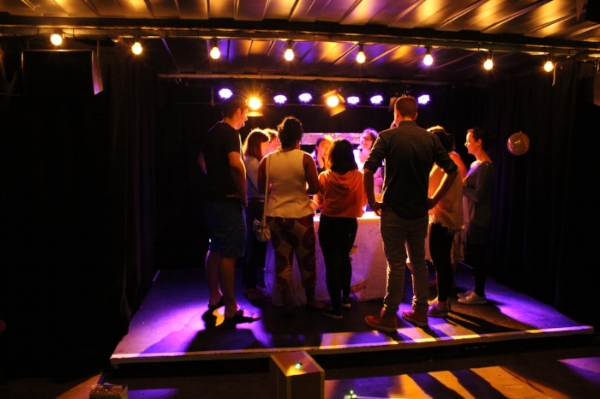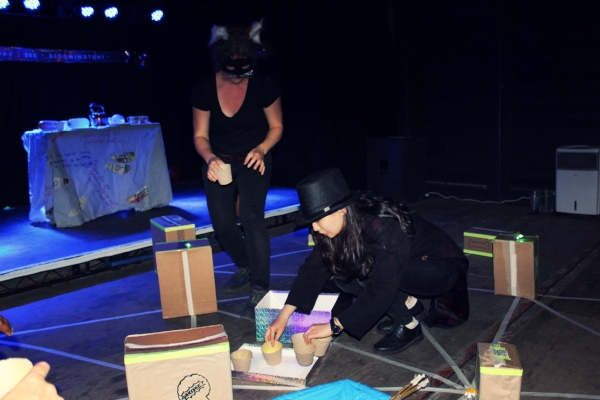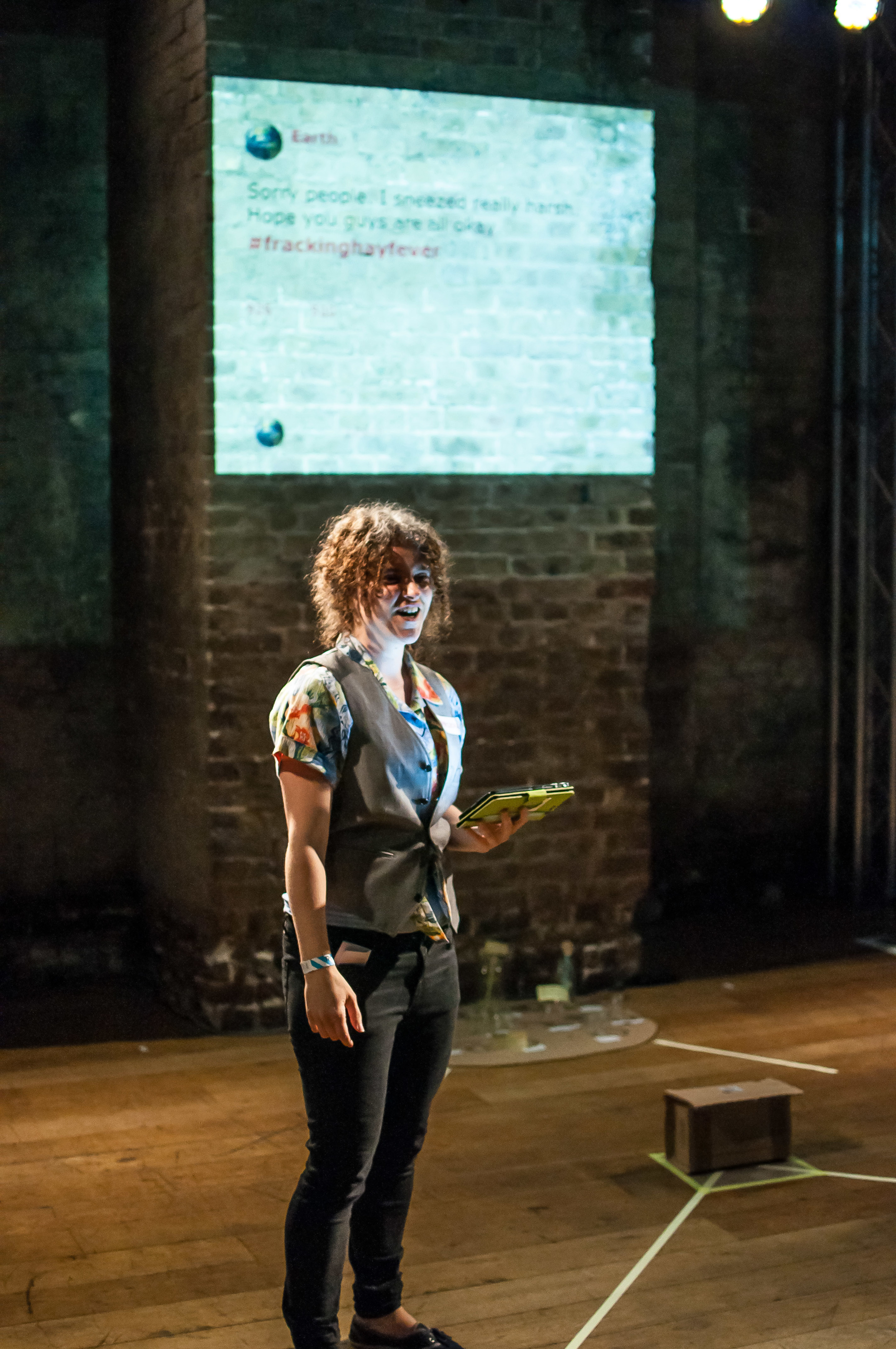 Blooming Ludus was the winner of NX Creative Lab's Connections Lab, live crowdfunding pitching competition at the Peckham Pelican on 6 June, 2016. The funding we received at the event was used for the 2016 summer production of Power Story. Huge thanks to NX Creative Lab and all your votes!
Creative Team
Presented by Blooming Ludus and We Are Now Festival (Premiere)
Produced by Blooming Ludus
Directed by Francine Dulong and Haeweon Yi
Performed and facilitated by Francine Dulong, Haeweon Yi, and Olivia Lantz (Premiere)
Animation by David Burnett
Original music composed by Ahri Son (2017)
Graphic design by Heeweon Yi and Haeweon Yi
Game design adviser Kai Oliver
Music by Bensound.com (Premiere)
Photos by Upstart Photography (Premiere)